Facing a problem with indexing your website on google search console. If you are also not able to index your site, then I will give you complete detailed information about that.
If you also have purchased your domain from a different provider and hosted your sites on a separate web hosting company. Then this blog will be beneficial for you.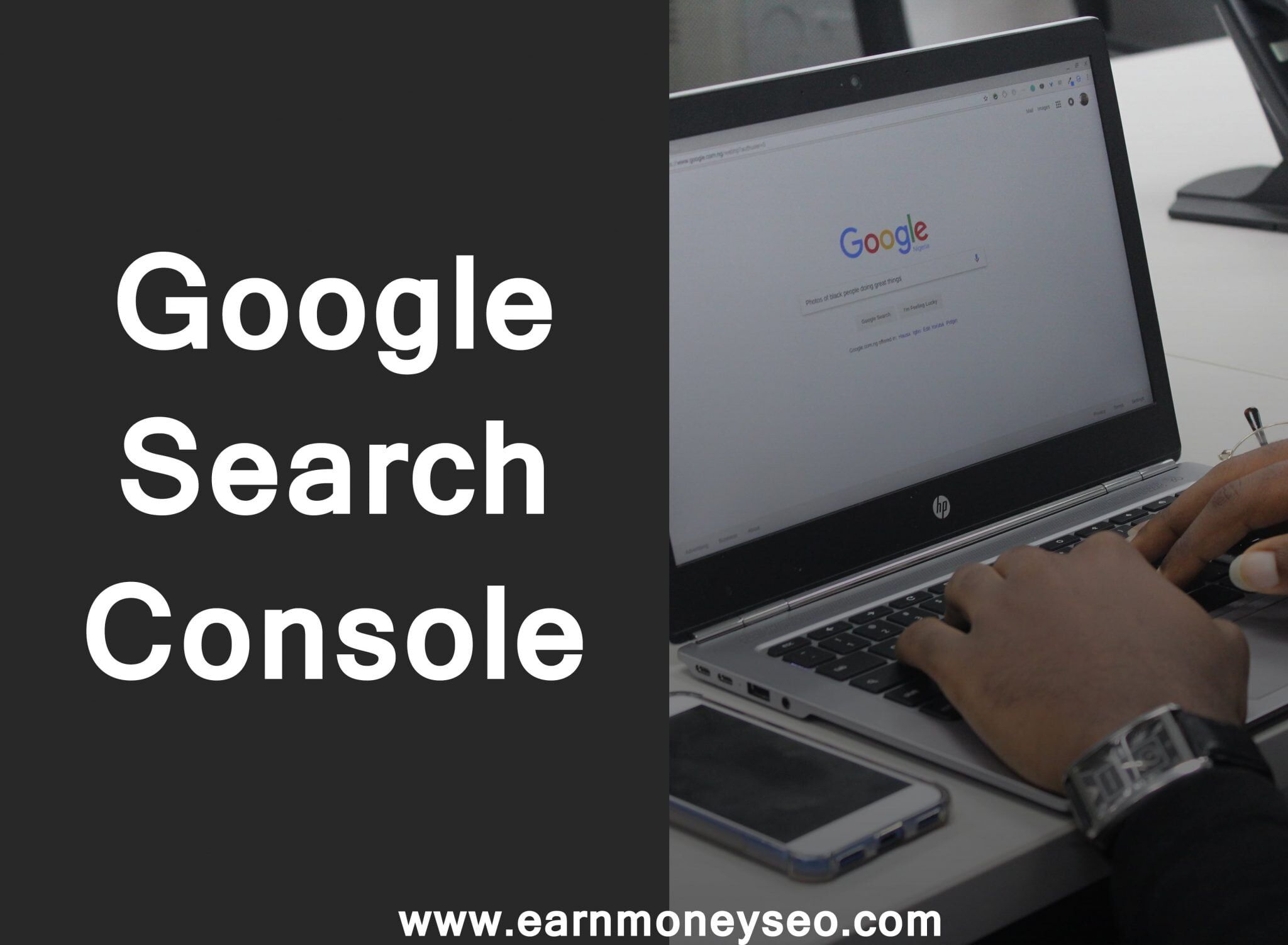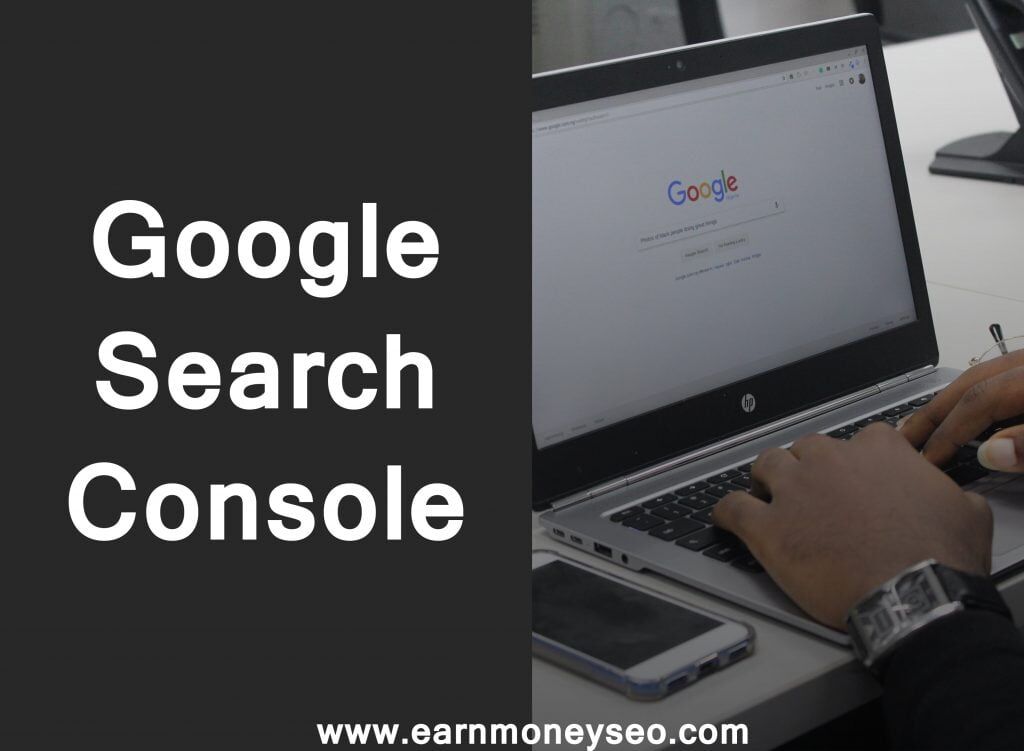 When I also wanted to index my website on google search console. I also faced many problems with indexing my website online. Which led me in searching and finding videos and tricks to index my sites. But i never got the solution to my problem.
Because I had also purchased my domain and web hosting from different providers. As on google search console, they only provide some tools from which you can index your website. Like if your complete website is created with today, you can do that easily.
If you also had created a site using a different provider, then read this blog. Let you website be hosted on blue host, site ground, Hostgator or any other provider.
It is straightforward to index your sites but we as a beginner we dont know how to do it correctly.
google search console - h

ow to index your website
First, open

Google search console

on your desktop.
Then on the left side, you will see Search Property.
Add your website over there.
Then they will ask you Domain or URL
Add your website in the Domain Properties.
Then they will send you a code
After that, you go to your DNS which will be visible on your Cpanel
If your web hosting is site ground, then Go to your dashboard
Then click on the domain and (DNS)
Over there you will find ( (Type) (TXT) ) ( ( Name) (Domain Name) ) ( ( Value) (the error code which is poping on the google search console) )
Find all this relent code and paste the main code which should be available in the DNS.
And paste that code over there.
After 1 day or 1 hour, your website will be indexed.
Benefits Of Indexing your website
When you index your website on google search console. Your posts will start scrolling in google search engine.
Through this, you can analysis your website quickly. Over here you get all the data of your website and posts. You can also seek for which of you niche is get high volume through google.
Look out for your website performance with few clicks.
Index your all posts and rank your website on google.
Get organic traffic through indexing your website
Check your website seed over here.
Also, seek for all problem and seo difficulty through google search console quickly.
Its completely free for all the users. With complete organic results.
Utilize your mobile usability through these tools for free.
As significant traffic comes through smartphones nowadays.